Ares Capital: Tax Treatment of 2016 Distributions
From the Ares Capital's (ARCC) Letter To Stockholders on the Tax Status of 2016 Distributions: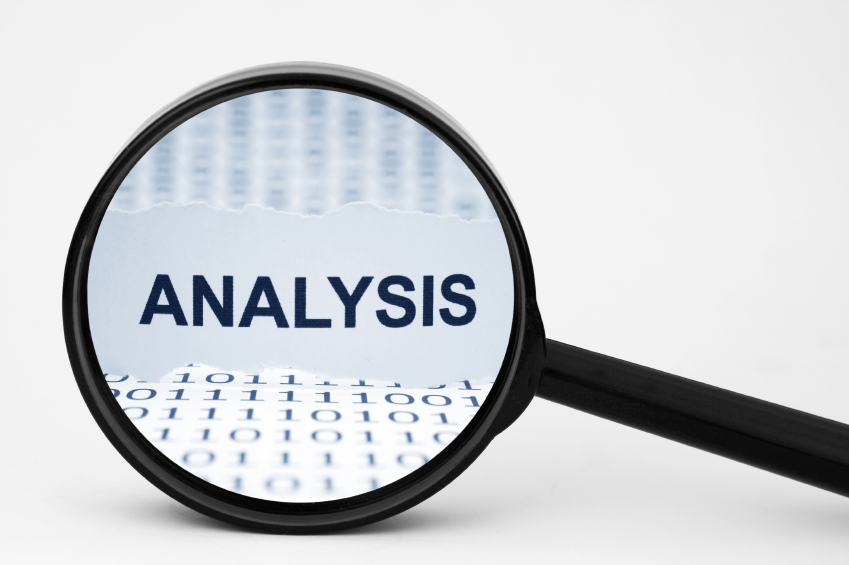 INTRODUCTION
Tax season is upon us !
Every Business Development Company ("BDC") will be releasing "tax status" letters similar to the one above from ARCC.
While we are by no means tax experts, and you're better off relying on H&R Block or your Uncle Henry who took a class on the subject in college, a few comments are in order.
WHAT KIND OF DISTRIBUTION ARE YOU ?
Of course, most every BDC pays out a quarterly or monthly distribution. Sometimes there's an annual "catch-up" distribution when a BDC realizes it's not paid out the regulatory requirement.
Main Street Capital (MAIN)-marching to its own drummer-pays out semi-annual supplementary distributions, along with monthly pay-outs.
All of those payments received are organized by the BDC involved according to which kind of income they represent, or whether they are a return of capital (which also happens).
That's important because in a taxable account-as most of you know-not all income received is equal in the eye of the taxman.
There are three main category designations for the income: Ordinary Income, Long Term Capital Gains and Return of Capital.
ORDINARY
Most of ARCC's income last year was in the form of Ordinary Income. By the way, that includes short term capital gains, which are a rarity at most BDCs.
Most of that is taxed at the "Ordinary Rates". Ordinary is another word for high.
ORDINARY BUT DIFFERENT
However, a sliver of the Ordinary Income is treated as "Qualified" if ARCC "received the income in the form of qualifying dividends from domestic corporations and qualified foreign corporations".
That income is taxed at a lower rate and appears in a different box on your Form 1099-Div.
However, what the IRS giveth, the IRS can taketh away. If you bought or sold your ARCC stock during the course of 2016, the lower rate on Qualified income does not apply and you're back in with the Ordinary Income.
It was only 5.9% of total distributions…
LONG TERM
Finally, a portion of the income is from Long Term Capital Gains, and subject (like Qualified Income) to a lower Federal tax rate.
In ARCC's case for 2016 that was quite a high percentage of its income by BDC standards: 16%.
IRONY
There's a new calculation appearing on many BDCs annual tax letters: the percentage of "Interest Related Dividends".
That's income that was derived from the BDC receiving interest from making loans to borrowers. See IRS Section 871-K for the rules involved. Better still refer this to your tax advisor if you're an overseas investor.
This data is broken out quarterly and not summed up (why we don't know) and is aimed at certain foreign shareholders.
In a nutshell, and as we've reported previously, this is a boon to non U.S. shareholders who are exempt from paying withholding tax on whatever share of income came from "Interest Related Dividends".
For ARCC, that was about 80% last year…
For income seeking foreign shareholders, it's time to wake up and smell the coffee where BDC distributions are concerned.
FINAL TIDBIT
If you're a U.S. taxable shareholder and don't need/take the distributions but take advantage of ARCC (or any other BDC's Dividend Re-Investment Plan) and get paid in more shares, don't kid yourself.
The IRS treats all the income as described above, whether you took the cash or re-invested for the future.
SHAREHOLDER TAKE-AWAY
In the case of ARCC, the 2016 distribution level was unchanged from the prior year (but no Special Distributions) at $1.52.
Three-quarters of the distribution will be treated as Ordinary Income and if you bought/sold the stock during the year, the percentage is 83%.
The rest is Long Term Capital Gains, and attracts a lower tax rate.
Certain foreign shareholders will not have tax withheld on four-fifths of the income.
DON'T LISTEN TO US
We will close by paraphrasing from ARCC's own tax letter:
"This article is not intended to constitute tax, legal, investment, or other professional advice. This is general information and should not be relied upon for tax purposes. Shareholders should consult their tax advisor for tax guidance pertinent to their specific facts and circumstances."