Solar Capital: Price Down
BACKGROUND: Solar Capital (SLRC) is the Biggest Loser intra-day on Friday February 24, 2017. The stock price is down by 3% to $21.55 at time of writing. The BDC Reporter looks at the likely reason why and discusses the bigger issue of BDC stock prices a year into a massive rally (that followed a massive drawdown between July 1 2014 and February 2017).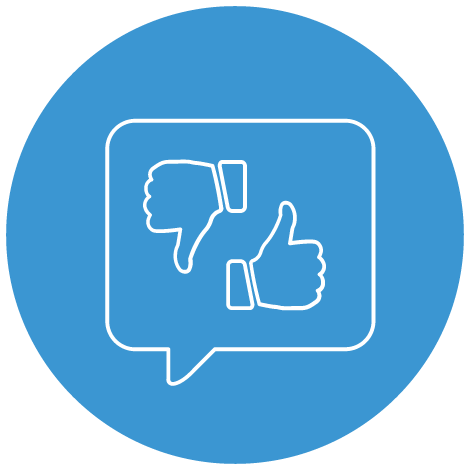 BLAME THE ANALYST
We note that-as Benzinga reports-Ladenburg Thalmann downgraded the BDC from Buy to Neutral.
The Fly says: "The analysts noted that the move was a valuation call".
Or, in other words, SLRC's stock price has just run up too much to continue advising investors to "buy, buy, buy".
Let's put that into perspective with this 2 year chart: SLRC actually dropped to its lowest point a little earlier than most BDCs: in September 2015 versus February 2016.
At that point, the stock price was as low as $15.30.
Yesterday-before the official announcement of the analyst call-the price was $22.40.
That's a 46% move upward !
MORE NUMBERS
The Net Asset Value Per Share, which was just announced, is $21.74, which means the stock was trading at a premium thereto.
The Net Investment Income Per Share was $1.68 for the whole year.
That suggests the price to recurring earnings investors were willing to pay was 13.3x.
The dividend is $1.60 a year, which implies a yield on the $22.40 price of just 7.1%.
TIPPING POINT ?
We mention all these metrics to point out how much prices have risen, and to ask this key question:
" Are we reaching a point of  irrational exuberance" ?
ALTITUDE SICKNESS
Clearly the professional analysts at Ladenburg think so where SLRC is concerned.
So do many other analysts about most every BDC out there, judging by other "valuation calls" and by off-the-record comments we've heard.
We like to scan the comments on Seeking Alpha BDC articles to get the temperature of many self directed retail investors.
There, too, there are as many voices of caution as there are people saying "go, go, go" .
WHAT HAPPENS NEXT
What will be interesting is not the short term impact of the Ladenburg call or the immediate impact after any respected analyst's shot across the bows.
What will bear watching is whether in the days and weeks ahead the market price claws back and starts to rise again to even higher heights.
That will suggest to the BDC Reporter-in this and many other instances we are watching-that the market is "irrationally exuberant".
That would suggest enough investors have become more afraid of "losing out" than hearing "I told you so" by their brokers and advisers.
That can last much longer than anyone with cash on the sidelines might like, but always ends badly.
Always.
POST SCRIPT
We'll check back in a month and see where SLRC's stock price-which we're just using as a useful guinea pig-has landed.