Golub Capital: Analyst Raises Rating
BACKGROUND: The BDC Reporter does not have the space or the time to record every analyst rating change for every BDC. However-given that we've just completed a long analytical piece on Golub Capital (GBDC) and are drafting another, we couldn't help but relay the following news item about the ever-popular BDC from The Fly: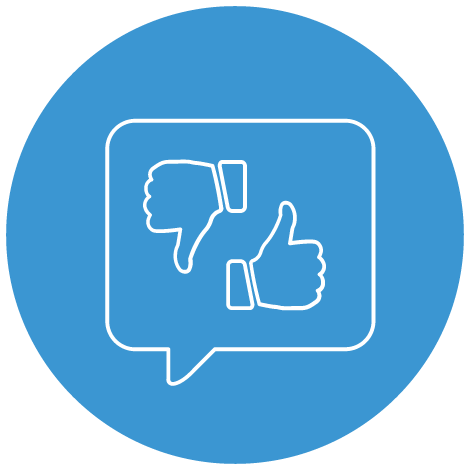 "Golub Capital upgraded to Outperform at Raymond James.

As previously reported, Raymond James upgraded Golub Capital to Outperform from Market Perform and established a $19.50 price target.

Analyst Robert Dodd believes shares have room for further appreciation following the recent equity raise and continues to believe Golub's underwriting standards are at the leading edge of the group".